Kallanpally Dental Clinic uses up-to-date dental technology to aid us in in our dental practice.
We are always looking for ways to improve your experience and your overall oral health by using technology designed for modern dentistry. Our tools assist us in the prevention, diagnosis, and treatment of oral diseases, dental abnormalities, and other conditions.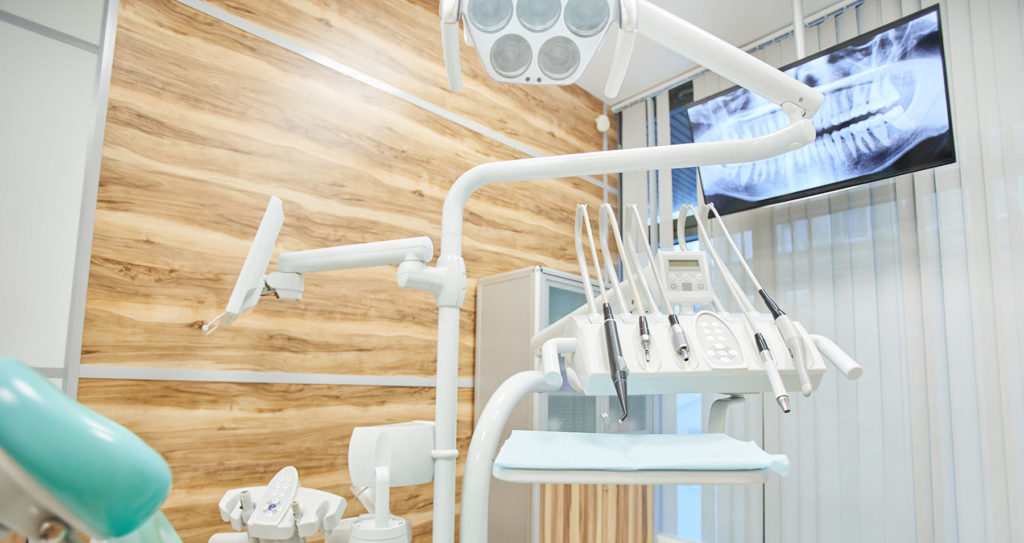 "*" indicates required fields
Intraoral cameras serve two main purposes: First, they allow us to view the inside of your mouth in more detail to assess potential health issues, such as cavities or soft tissue conditions. Second, they allow us to give you an inside look into your oral health. This provides us with an invaluable communication tool so you have a better understanding of the recommended treatment plan for your specific needs.
Due to their accuracy, dental lasers aid dentists during cutting procedures that require a high level of precision. Lasers can be used in many ways and are becoming more common in dentistry because of their numerous benefits, including sterilization of the site being cut, reduced risk of infection, minimizing bleeding, better healing, and less pain. 
The VELscope is a tool used by dentists around the world for the diagnosis of oral cancer. When the light from the tool is shone into the mouth, it can reveal irregularities in the soft tissue of the mouth that may indicate the presence of oral cancer. Our team uses the VELscope in oral cancer screening as a part of routine oral examinations to promote preventative care and give patients the best chance of receiving effective treatment for oral cancer.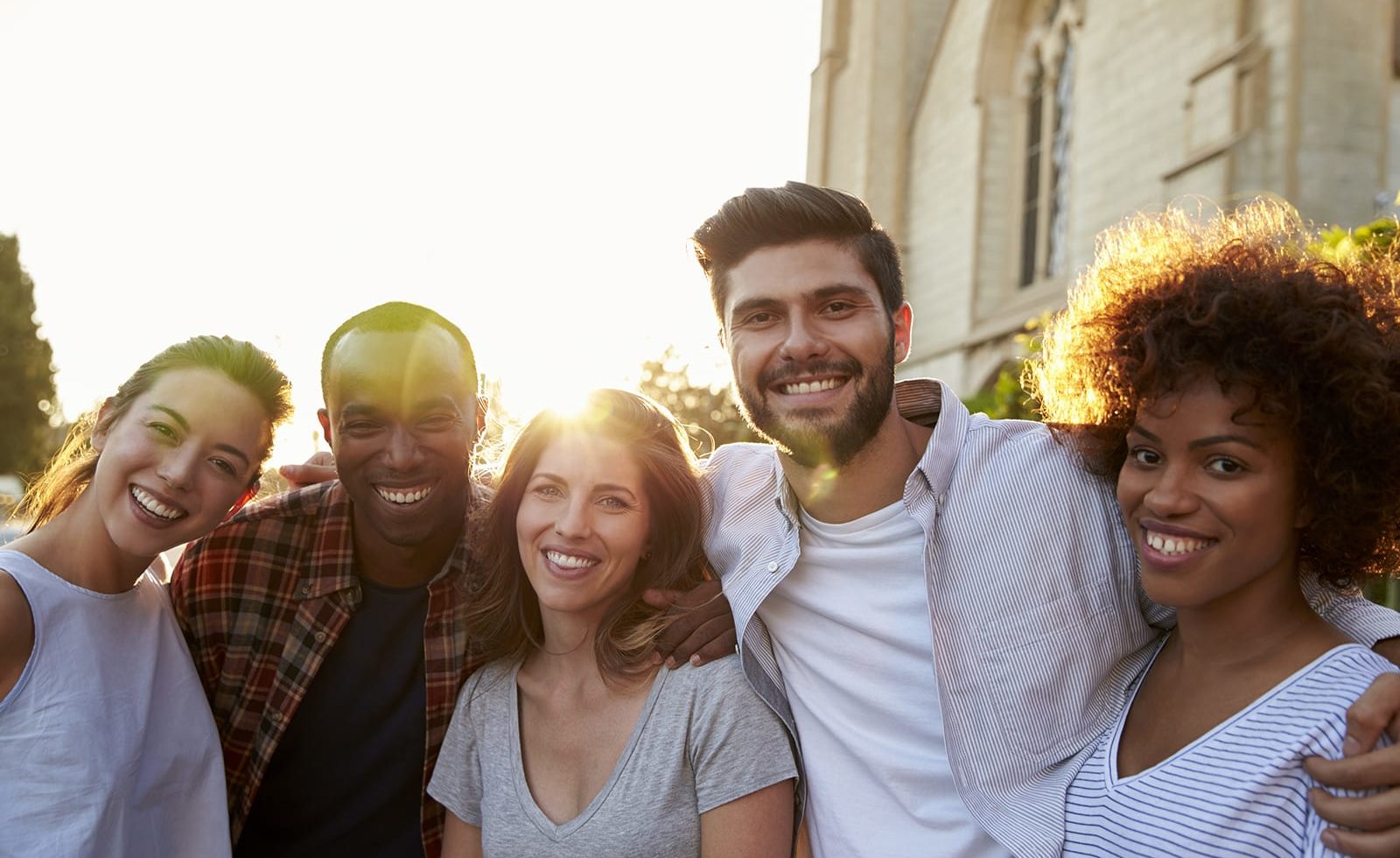 Book Your Next Appointment
Whether you need a single appointment or you would like to bring the whole family in for oral exams and dental hygiene appointments, we look forward to seeing you soon!