Are you hoping to improve the look of your smile?
Many of our patients share this goal. Our teeth are the focal point of much of our lives, so it makes sense that when we feel self-conscious about how they look, we begin to lack confidence in daily activities like speaking and smiling. Kallanpally Dental Clinic is pleased to offer our patients a range of exceptional cosmetic dentistry options to perfect virtually any kind of flaw. We're excited to help you feel better by enhancing your natural smile with restorations that sparkle!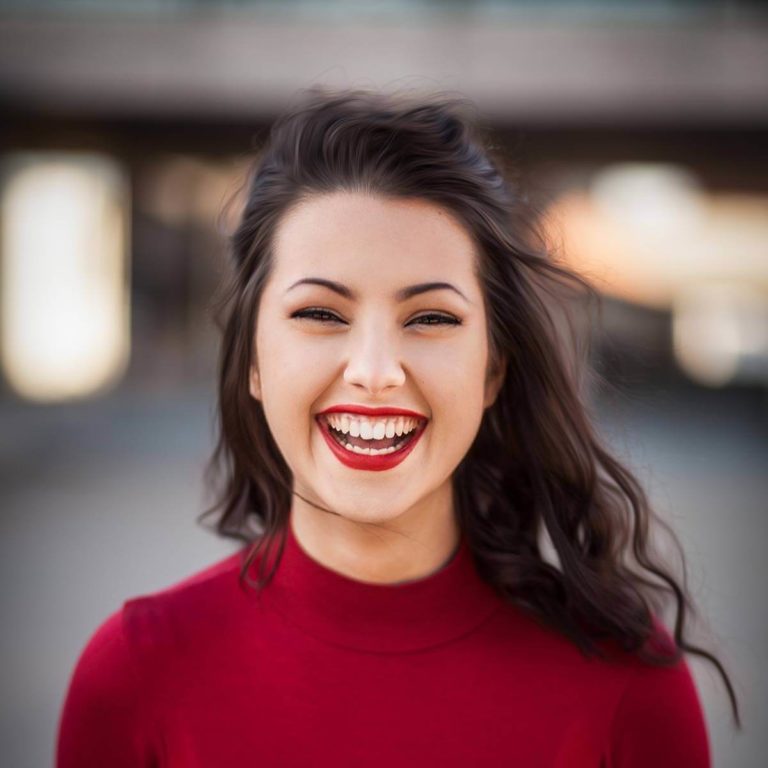 "*" indicates required fields
Many of the movie star smiles you admire on the big screen were designed by experienced dental teams like our team at Kallanpally Dental Clinic. For those looking to fully redesign their smile from top to bottom, our Hollywood Smile offers a complete transformation. We'll assess the current look of your teeth and provide you with a customized treatment plan to achieve your Hollywood smile.
Veneers are often an ideal option for improving multiple flaws in the front teeth in a single treatment. The ultra-thin, tooth-coloured shells can correct the shape, size, texture, and colour of the teeth all at once. They can even be used to even out minor misalignments and damage such as chips. This leads to a brighter, even smile.
Lumineers are a semi-permanent treatment option that is very similar to veneers. However, unlike veneers, Lumineers are so paper-thin that they don't require any invasive preparatory work before attaching them to the teeth. This allows us to preserve the natural tooth structure while still getting all the benefits of the beautiful, pristine surface of the Lumineers.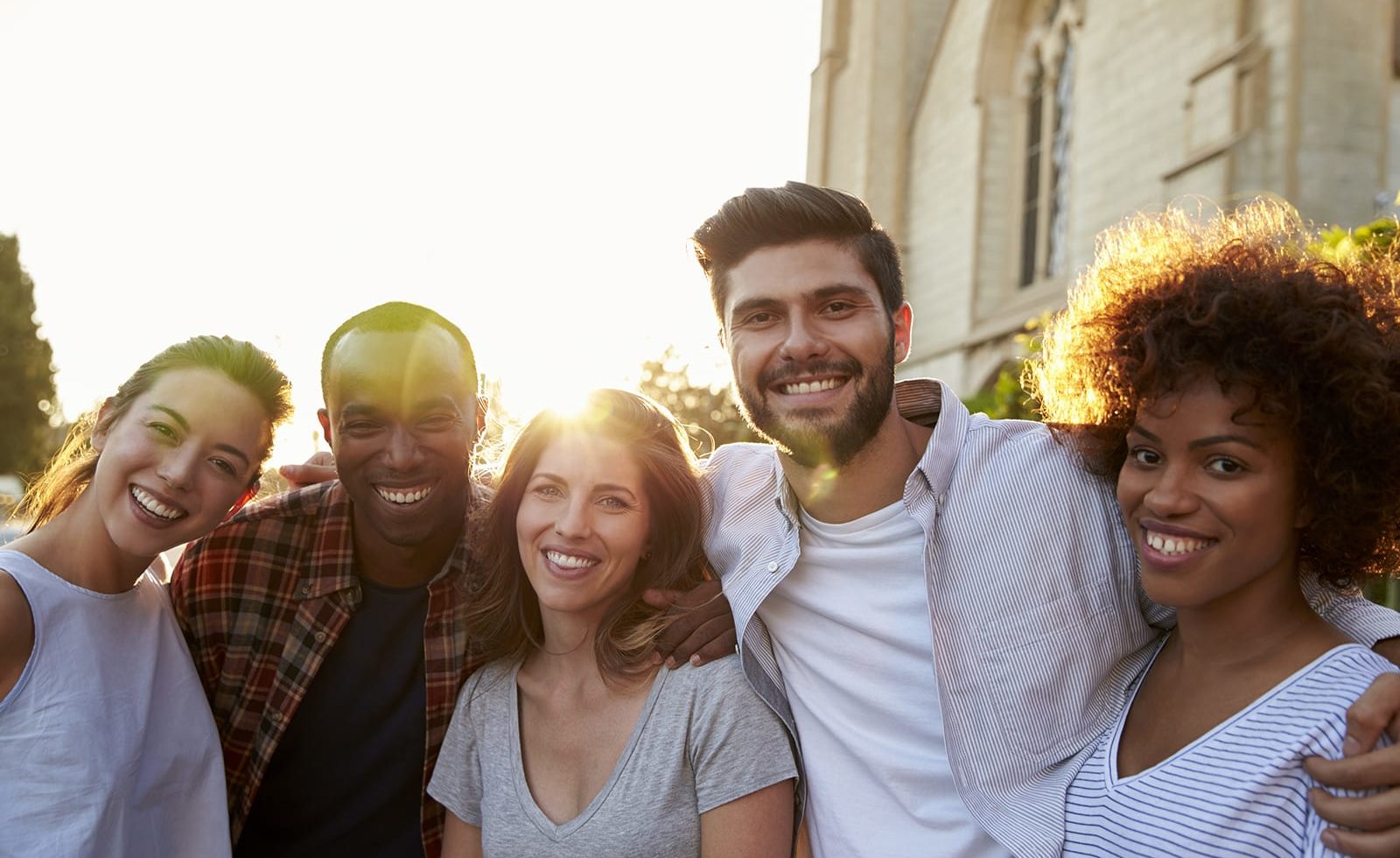 Book Your Next Appointment
Whether you need a single appointment or you would like to bring the whole family in for oral exams and dental hygiene appointments, we look forward to seeing you soon!