Less hassle and more freedom.
Although many people think of traditional metal braces when they hear the word "orthodontics," modern dental technology has allowed us to think beyond clunky, uncomfortable, and inconvenient methods of straightening teeth.

"*" indicates required fields
Straighter Teeth Are Within Reach! Kallanpally Dental Clinic is pleased to be a licensed provider of Invisalign in Slave Lake. As trained Invisalign suppliers, we offer free consultations for youth and adults who are hoping to improve the look and feel of their smile with less hassle and more freedom.
How Does Invisalign Work?
Invisalign uses CAD/CAM (computer-aided design and computer-aided manufacturing) technology to incrementally shift the teeth into place. Each treatment plan for Invisalign is completely customized, and aligners are swapped out for new ones every couple of weeks to continue moving the teeth. Eventually, your teeth will arrive at their new positions!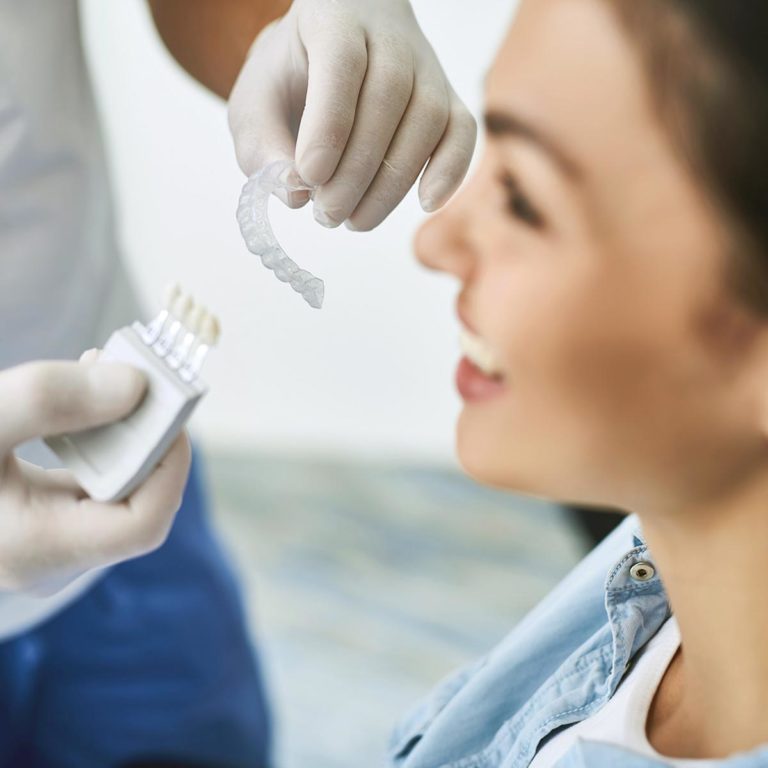 Why Do People Choose Invisalign?
Invisalign is one of the most popular options for clear aligner therapy among our patients. Kallanpally Dental Clinic has had great success with Invisalign in Slave Lake. In addition to being a very effective orthodontic treatment, Invisalign offers a multitude of benefits patients love, including:
Clear aligners that are nearly invisible when worn 
A greater sense of comfort 
The ability to remove the aligners for easy cleaning and comfortable eating
The ability to eat and drink without restrictions
No uncomfortable or painful adjustments required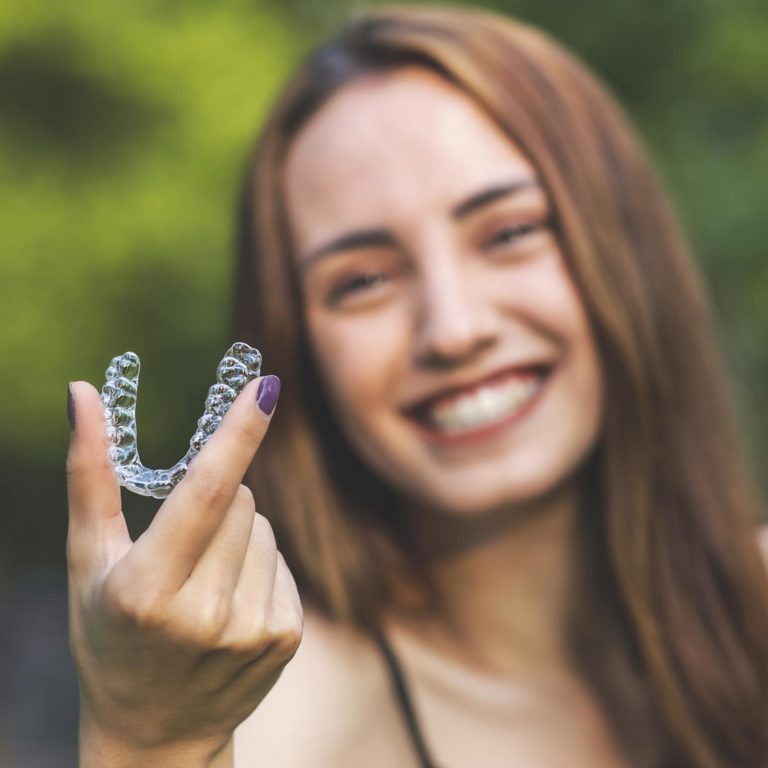 Using clear aligner therapy, we can make subtle changes to the position of the teeth over time. It can also be used to correct "bad bites," including an underbites, overbites, or crossbites.
How Does Clear Aligner Therapy Work?
Clear aligners are thin plastic devices that look very much like retainers. They are designed to slowly put controlled pressure on the teeth to shift them into a more desirable position. In most cases, patients will need multiple aligners throughout their treatment to create incremental shifts. Your aligners will be custom made to fit your arches exactly, with slight modifications made to move the teeth.  
Over time, clear aligner therapy has been improving, allowing us to provide this as a treatment option in more severe cases of misalignment. However, each patient needs to be assessed on an individual basis to see if clear aligners will be the most effective treatment option. To learn more and find out if you're a candidate, reach out to our dental clinic in Slave Lake today to book a consultation!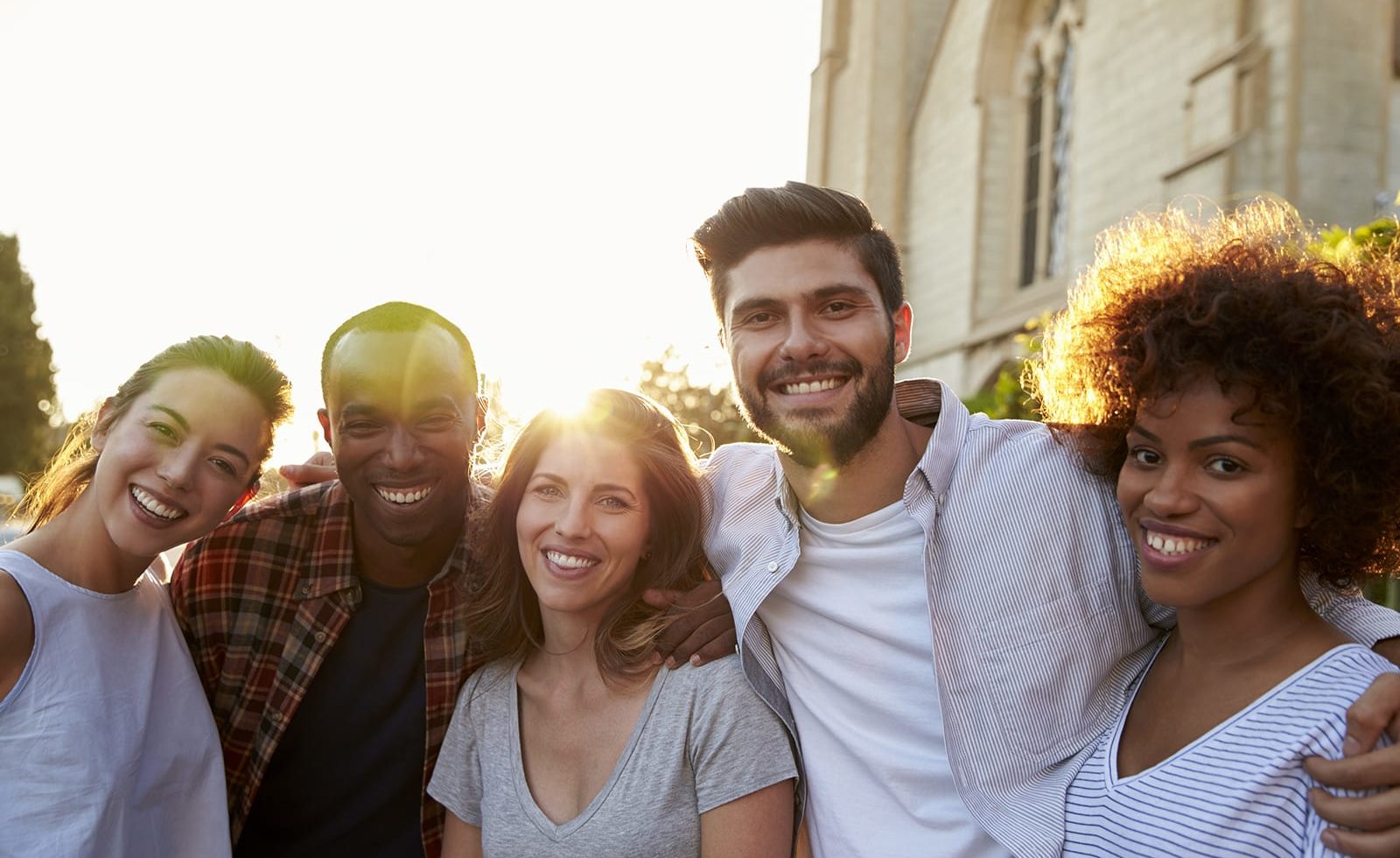 Book Your Next Appointment
Whether you need a single appointment or you would like to bring the whole family in for oral exams and dental hygiene appointments, we look forward to seeing you soon!