Restorative options to preserve the look, feel, and function of your mouth.
Although we aren't always able to keep teeth 100% healthy and natural throughout your lifespan, we have restorative options to preserve the look, feel, and function of your mouth, which is the next best thing! Our dental restorations offer a high level of customization, giving us the ability to match them nearly perfectly with your surrounding natural teeth.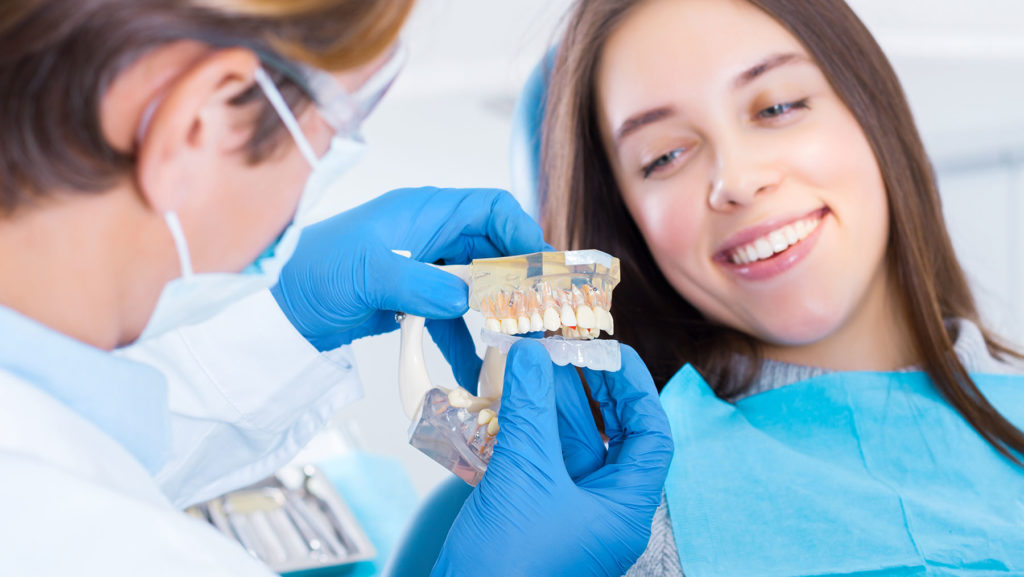 When a tooth is damaged, or the structure is compromised in some way, dental bonding can lend its strength to keep everything in place. The bonding material is placed over the compromised area of the tooth and can be shaped and moulded by our experienced dentists. Overall, this is one of the simplest and most affordable procedures we can perform to save and restore a tooth to full strength. 
Tooth loss can impact a person's daily activities in many ways, leading to difficulties in eating and speaking and leaving a noticeable gap that often causes people to feel self-conscious. At Kallanpally Dental Clinic, we often recommend dental bridges as an affordable and effective treatment option to replace missing teeth and fully restore a patient's lifestyle. 
Dental crowns are an extremely versatile treatment option that can be used to restore, protect, and enhance teeth in many ways. Our dental team has used crowns to restore damaged teeth, protect weak teeth, support other restorations (such as dental bridges), and to improve the look of misshapen or discoloured teeth. 
One of the most common types of restorations we provide are dental fillings. Although fillings are a traditional method of preventing tooth decay from continuing to affect the teeth, modern filling materials provide us with added strength, beauty, and durability. We provide both composite and amalgam fillings at Kallanpally Dental Clinic. 
Similar to a crown, inlays and onlays are custom-made restorations that provide protection or restoration for teeth that are damaged or weak. These restorations sit over the top of a tooth, covering the chewing surface. They often allow us to preserve more of the natural tooth structure than a crown while also offering more robust support than a filling.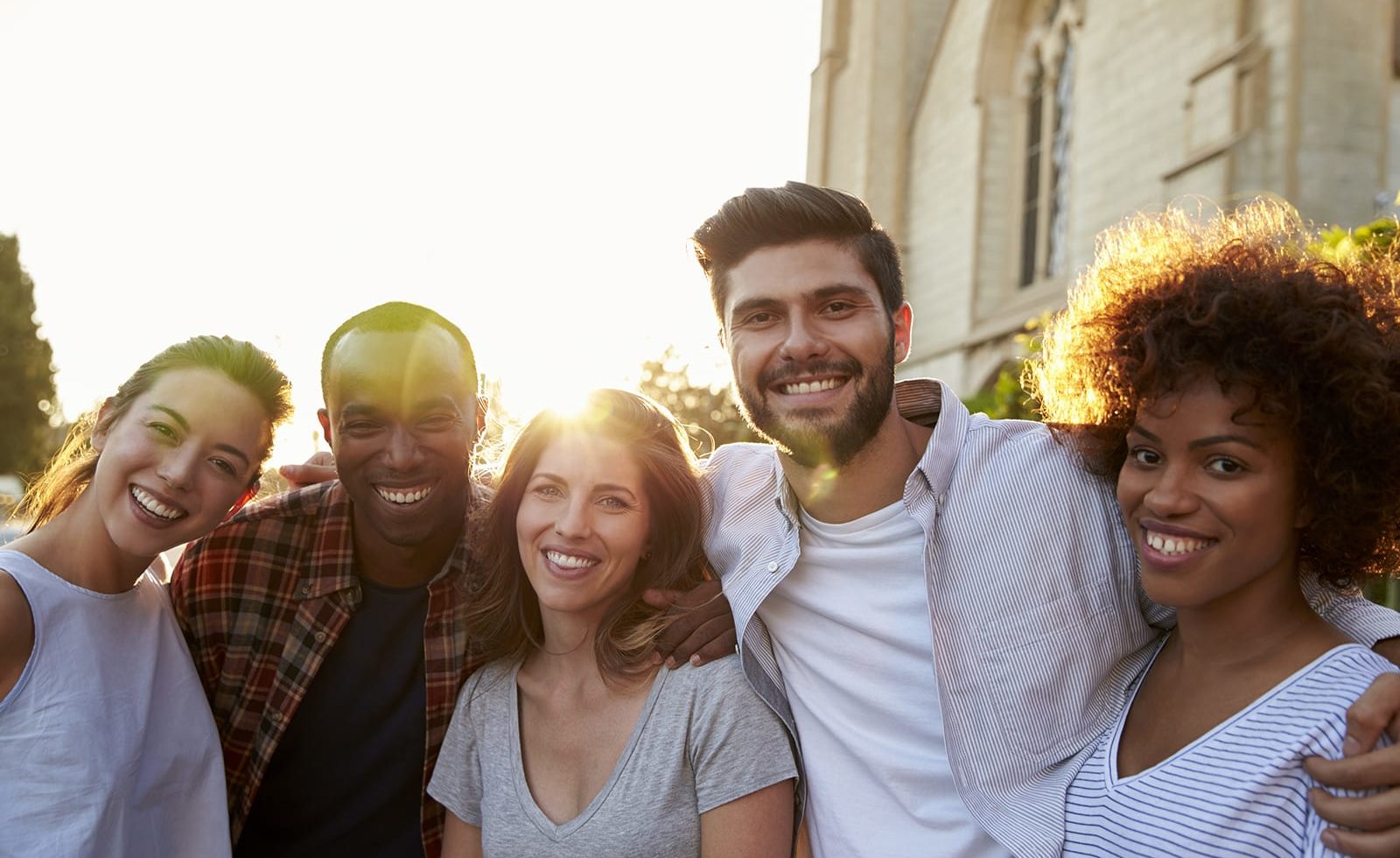 Book Your Next Appointment
Whether you need a single appointment or you would like to bring the whole family in for oral exams and dental hygiene appointments, we look forward to seeing you soon!