Promoting Healthy, Bright Smiles
We believe high-quality dental care should be accessible to everyone. Our dental office welcomes patients of all ages, needs, and backgrounds. The team at Kallanpally Dental Clinic speaks multiple languages and has created an approachable and welcoming clinic space designed around your comfort.
Kallanpally Dental Clinic uses up-to-date dental technology to aid us in in our dental practice. We are always looking for ways to improve your experience and your overall oral health by using technology designed for modern dentistry. Our tools assist us in the prevention, diagnosis, and treatment of oral diseases, dental abnormalities, and other conditions.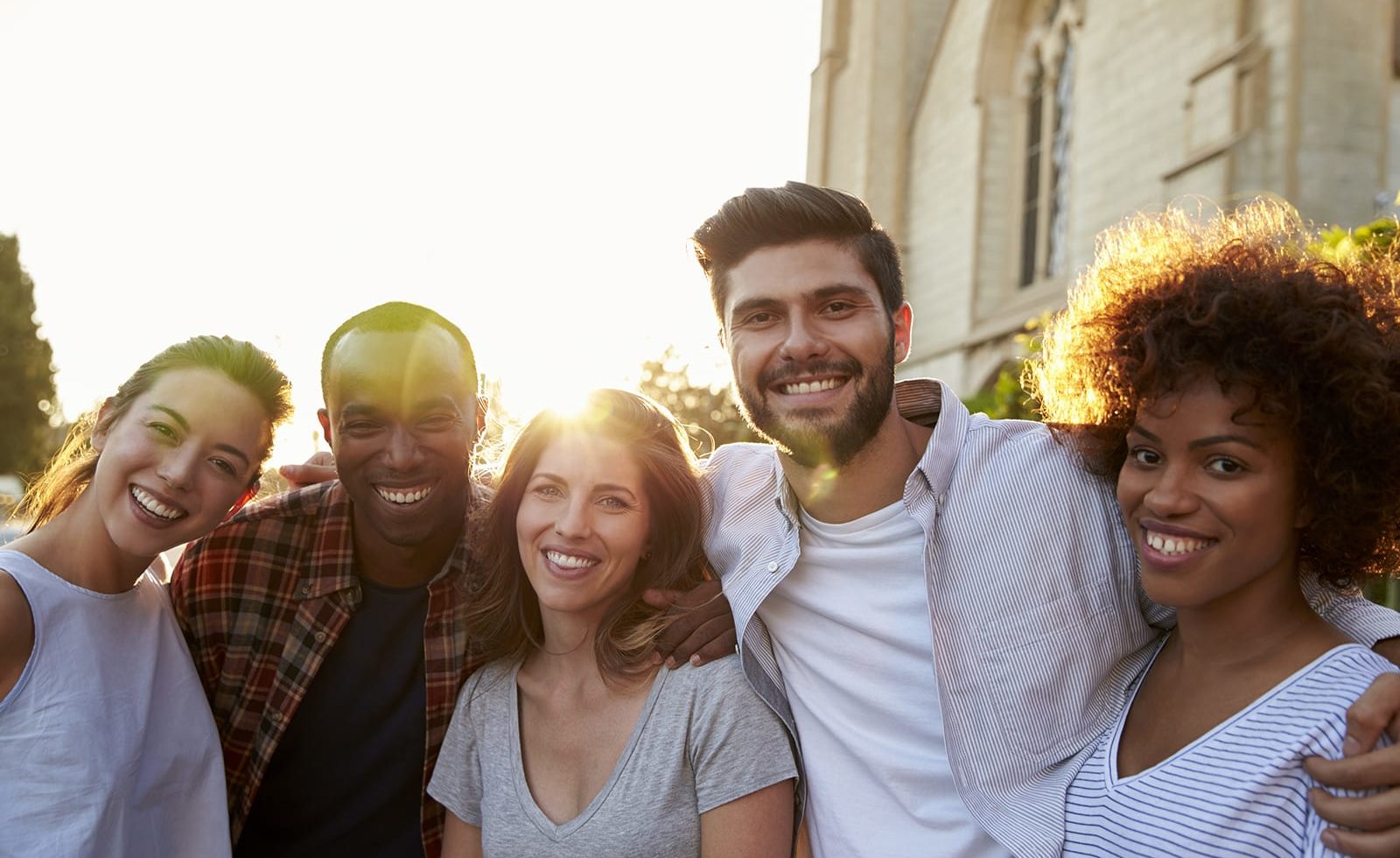 Book Your Next Appointment
Whether you need a single appointment or you would like to bring the whole family in for oral exams and dental hygiene appointments, we look forward to seeing you soon!