Kallanpally Dental Clinic provides all of the general dentistry services you need to keep your family's dental health on track.
We focus on providing regular preventative care to keep your teeth and mouth clean and free of concerns. Our general dentistry is also gentle dentistry; our goal is to make your visits to our dental office in Slave Lake comfortable and relaxed so you feel great about booking your next appointment. 
"*" indicates required fields
Like any part of the body, your mouth evolves and changes over time. Oral examinations help us keep up with changes to your dental health. Regularly scheduled check-ups ensure that we can apply preventative care to keep your teeth and mouth in excellent condition. If you haven't seen our dental care team in Slave Lake recently, be sure to book your next appointment with us!
Our dental hygienists have a talent for helping you smile, both in the dental chair and out of it. Our goal is to leave you with a clean and bright smile that promotes long-term oral health. We draw on our experience and technology to deliver a range of treatments and cleaning procedures, completely personalizing your dental hygiene appointment to your needs.
You'll receive regular oral cancer screening as part of your routine appointments with our team. The process is simple and straightforward, with your dentist providing a quick examination of the soft tissues of the face, head, and neck. We will also use the VELscope, a technology that uses a light shone into the mouth to detect abnormalities in the tissue and mucous of the mouth. 
Root canal procedures are among the tools we can use to prevent the spread of tooth decay and infection in the mouth. In a root canal, the natural tooth is preserved while the infected roots are fully cleaned out. This allows you to keep more of your natural teeth with less pain and discomfort. A root canal can be performed comfortably in our dental office in Slave Lake under the experienced care of our dental team. 
Dental sealants aid us in preventing the development of cavities in your mouth, which can lead to more serious dental issues in the future. The sealant material is painted onto the teeth and dries quickly, forming a protective barrier over any damaged tooth enamel to prevent the entry of bacteria. Dental sealants are ideal for children with permanent teeth as a long-term protective guard.
Extracting the teeth can benefit some patients' overall dental and oral health in many ways. We are pleased to offer simple tooth extractions at our Slave Lake dental office, allowing you to receive a comfortable treatment without travelling or waiting on a list. Our dental team has completed many types of teeth extractions, from wisdom tooth removals to extractions of infected or impacted teeth.
Teeth Whitening Products & Services
If you have ever looked at a photo of yourself and wondered how you would look with brighter, whiter teeth, our dentists in Slave Lake have affordable and effective teeth whitening solutions for you. We provide in-office whitening and take-home teeth whitening kits to help you achieve a bright, pearly white smile. If you have discoloured or stained teeth, ask us about your options for teeth whitening or cosmetic treatments.
Although our dental team in Slave Lake can gain a great deal of information from examining your mouth, there are many conditions and issues that are more easily diagnosed and treated with more information. Dental x-rays offer us the opportunity to examine areas of the mouth we can't see from a visual inspection, including your tooth roots and jaw bone.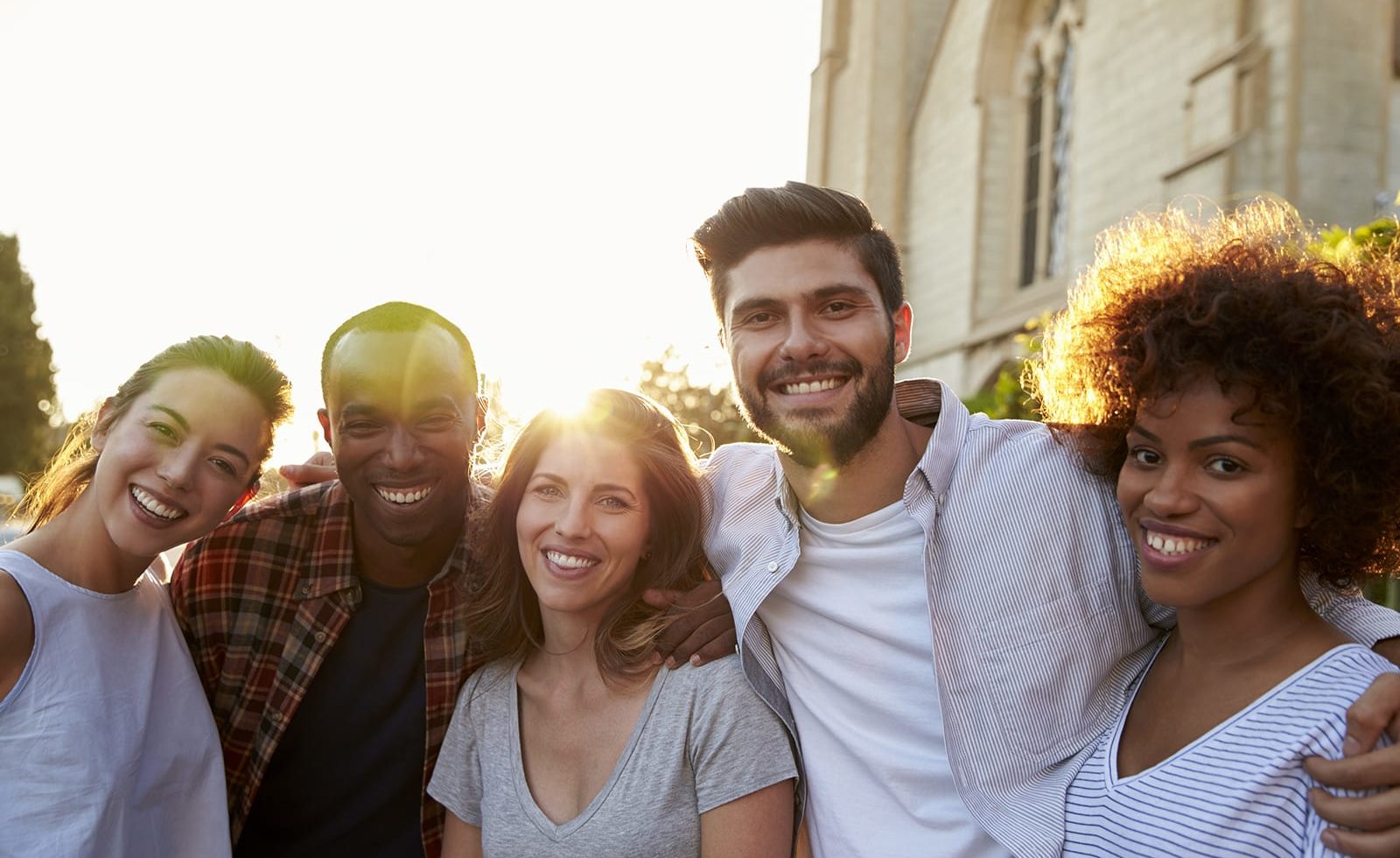 Book Your Next Appointment
Whether you need a single appointment or you would like to bring the whole family in for oral exams and dental hygiene appointments, we look forward to seeing you soon!