Every set of teeth is different, which is why many patients who have been using over-the-counter dental guards come to us to learn more about custom-fitted guards.
We focus on providing regular preventative care to keep your teeth and mouth clean and free of concerns. Our general dentistry is also gentle dentistry; our goal is to make your visits to our office comfortable and relaxed so you feel great about booking your next appointment.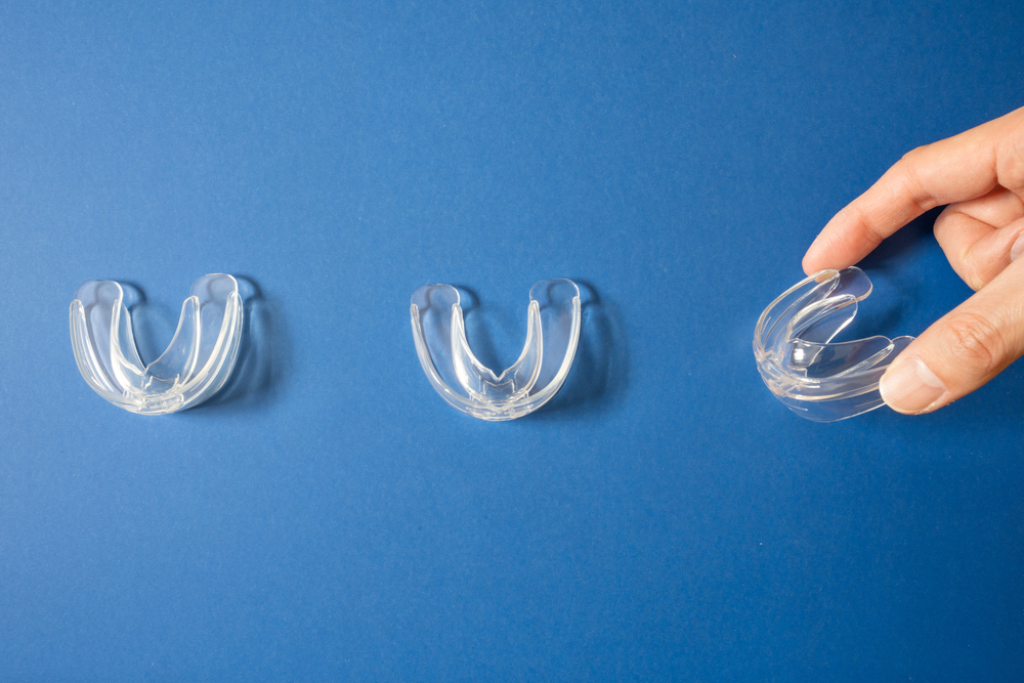 "*" indicates required fields
Nighttime teeth grinding (also called "Bruxism") can lead to ongoing problems with the teeth, mouth, and jaw. Many patients who experience jaw pain, headaches, and toothaches regularly are unknowingly damaging their teeth at night. A personalized night guard provides a snug fit that will protect you from grinding and stay put while you sleep.
Retainers are often used as the final step in orthodontic treatments. Although orthodontic devices do most of the heavy lifting when it comes to straightening your teeth, those shifts can be undone when there isn't a structure to hold them in place after treatment. A retainer that is fit to your newly straightened teeth can help you maintain that beautiful smile you've worked hard to create. 
In sports, your health is your greatest advantage. Athletes often wear a range of protective gear to prevent injuries to their bodies. Protecting your mouth is just as important, especially if you play high-impact sports or activities that can lead to falls. The Kallanpally Dental Clinic team can fit you for a professionally-designed mouth guard that stays securely in place and stands up to wear and tear.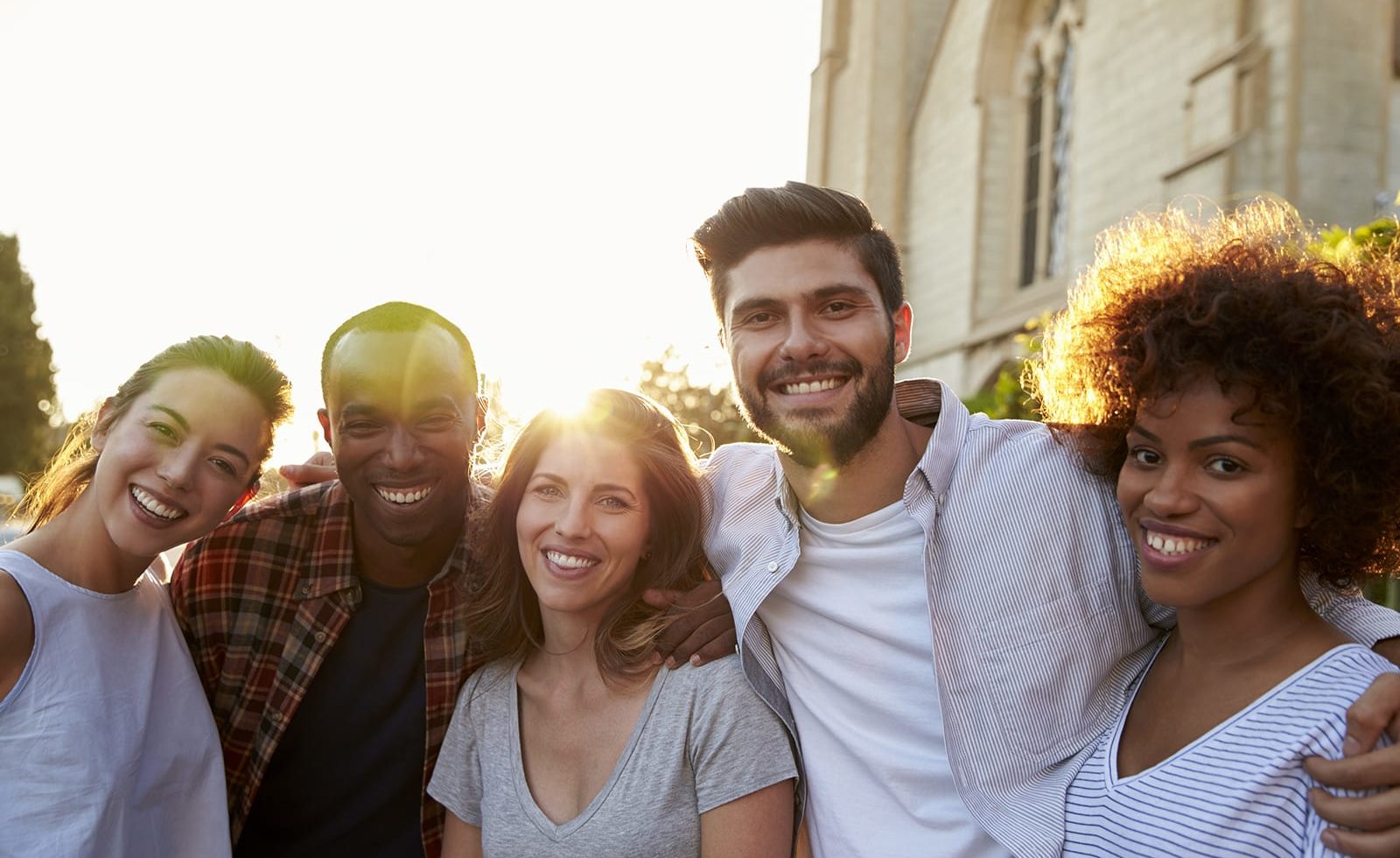 Book Your Next Appointment
Whether you need a single appointment or you would like to bring the whole family in for oral exams and dental hygiene appointments, we look forward to seeing you soon!