Emergency Dental Care in Slave Lake
Serving the needs of our community often requires us to make our team available for emergency care. We reserve time to ensure that we can care for all of your dental needs as soon as they arise. From injuries to infections, our emergency dentists in Slave Lake are here to provide you with quick and thorough dental services to restore your oral health after an emergency.
What to Do in a Dental Emergency
If you have a dental emergency, please call Kallanpally Dental Clinic in Slave Lake as soon as possible. Our experienced team will walk you through the first steps of emergency care until you can arrive at the dental office or an emergency room.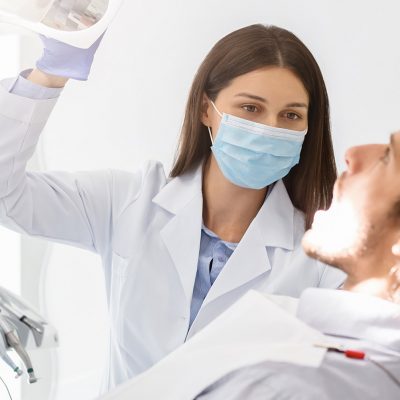 "*" indicates required fields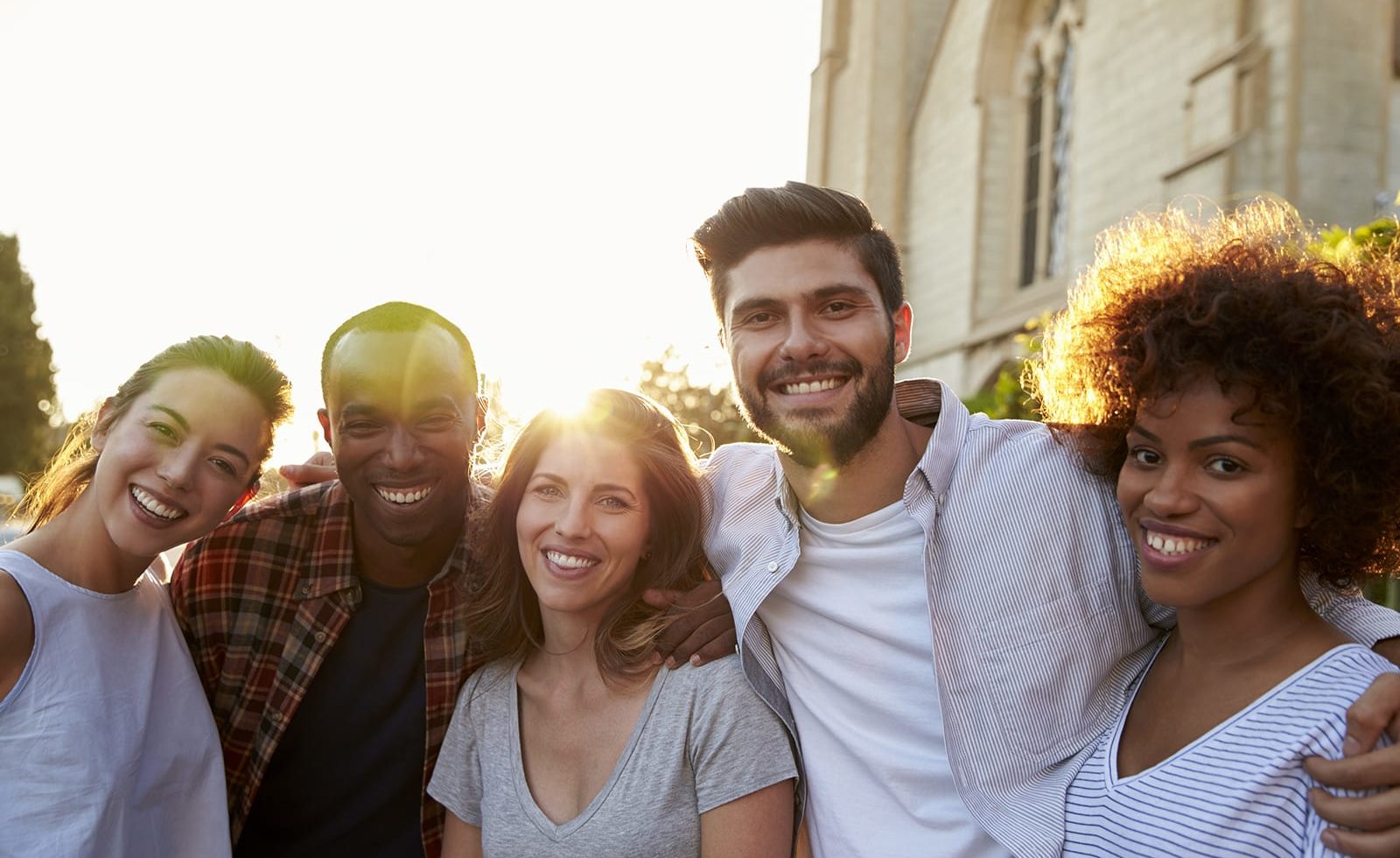 Book Your Next Appointment
Whether you need a single appointment or you would like to bring the whole family in for oral exams and dental hygiene appointments, we look forward to seeing you soon!